Welcome to Viriform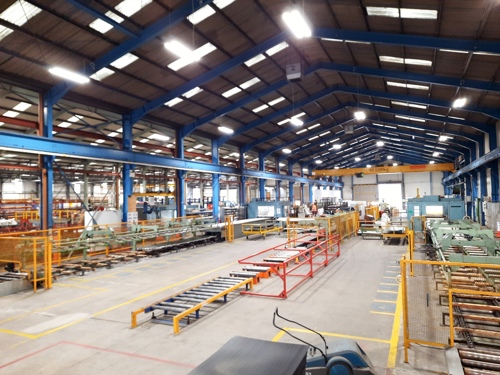 Welcome to Viriform
Viriform, formerly known as Tegral Building Products, is one of Ireland's leading suppliers of structural, industrial and architectural metal products for composite flooring, roof decking and roofing and cladding.
Working with engineers and fabricators across Ireland for decades, we aim to create value by offering a sustainable and value-added steel product range supported by unrivalled customer service.
Innovation. It's what we do.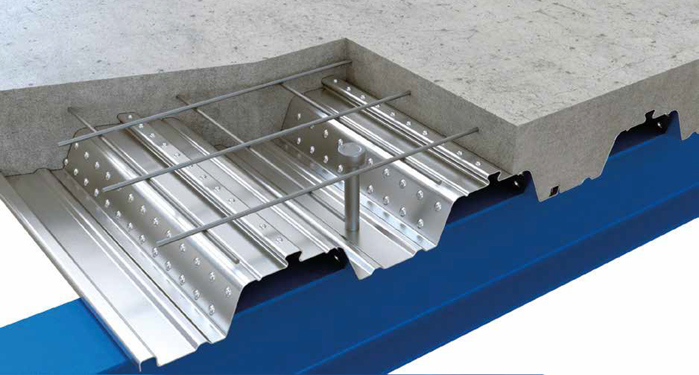 Innovation. It's what we do.
Innovation and continuous improvement are at the heart of what we do, and by working in partnership with you, we strive to provide you with the best solutions to meet your needs and help your business to perform. Offering a wide range of products, systems and services specifically developed for the construction market.
Contact the experts
We are here to support you, feel free to contact us with any queries with may have.
Technical Support
At Viriform, we are committed to providing outstanding customer care and technical support. We can help with design calculations, software tools, acoustic design and so much more.