Viriform ComFlor Range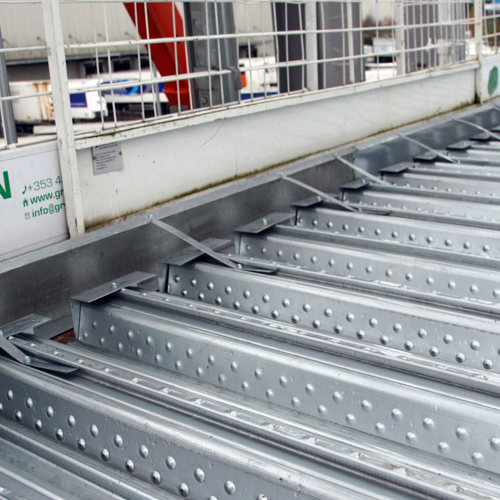 Viriform ComFlor Range
ComFlor® is specifically designed for rapid installation of flooring and to facilitate lower mass buildings with long clear span composite concrete floors. Large areas of ComFlor® can be easily craned into position and in excess of 400m2 laid by one team per day. With minimal mesh or fibre reinforcement and pumped concrete, the completed floor can quickly follow.
Why choose ComFlor by Viriform?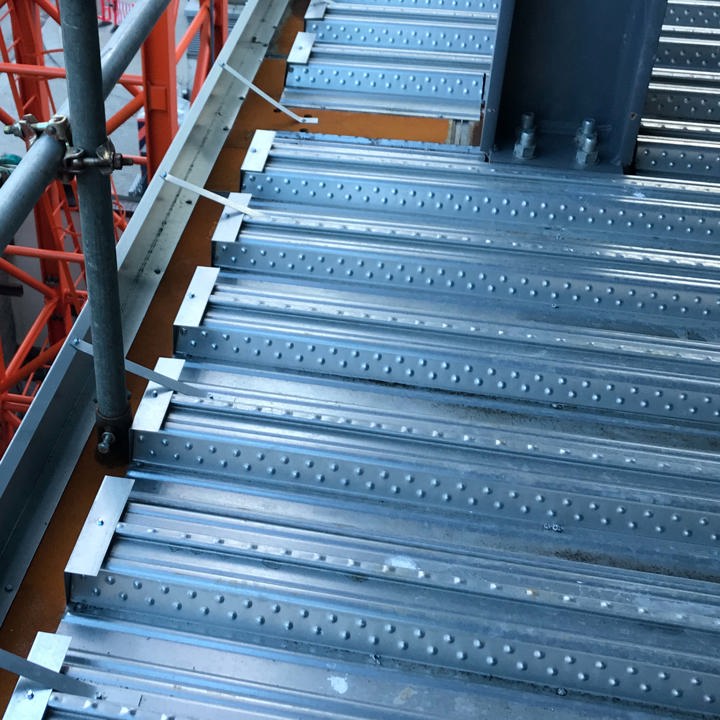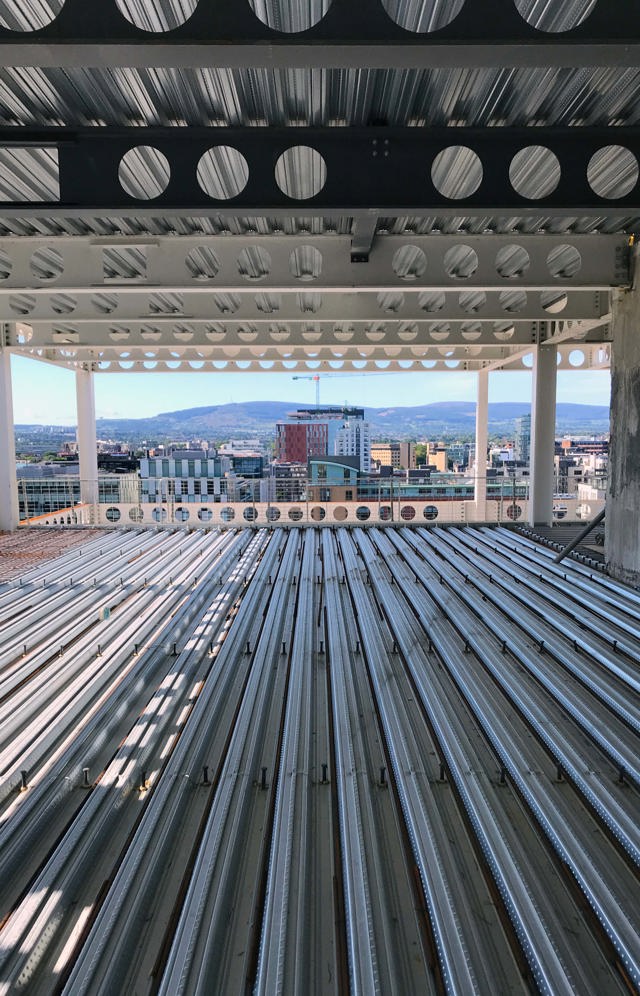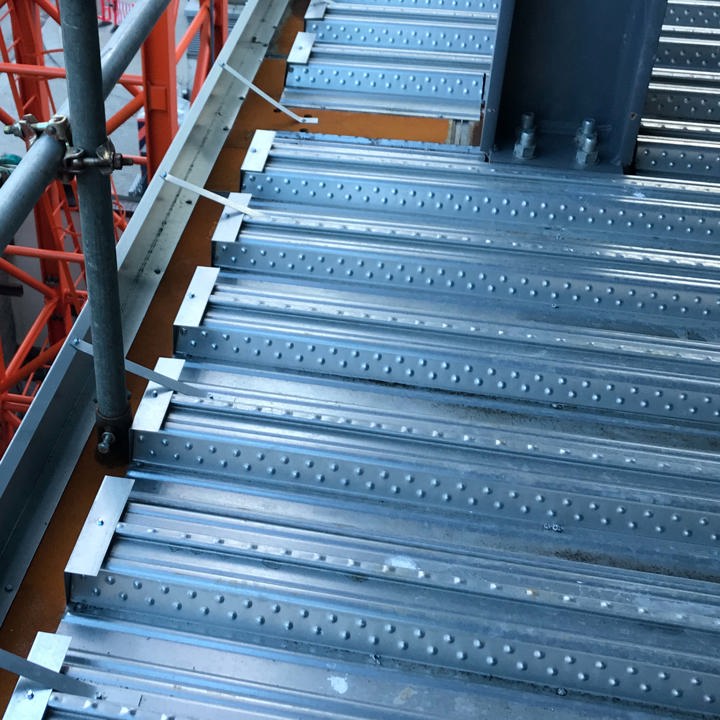 Viriform ComFlor
We are the only manufacturer of Structural Floor Deck in Ireland. Manufactured in Athy, Co. Kildare, Viriform ComFlor® 51 and Viriform ComFlor® 60 are readily available to our customers across the island. All orders are Made to Measure and are supplied bundled and labelled to our customers' requirements. Combined with the complete ComFlor® range sourced from Tata Profiles we offer the most extensive, cost effective and efficient range of composite floor deck profiles in Europe. Our total range of seven unique profiles enable effective and efficient design, each intended specifically for a particular application area providing optimum composite floor deck performance.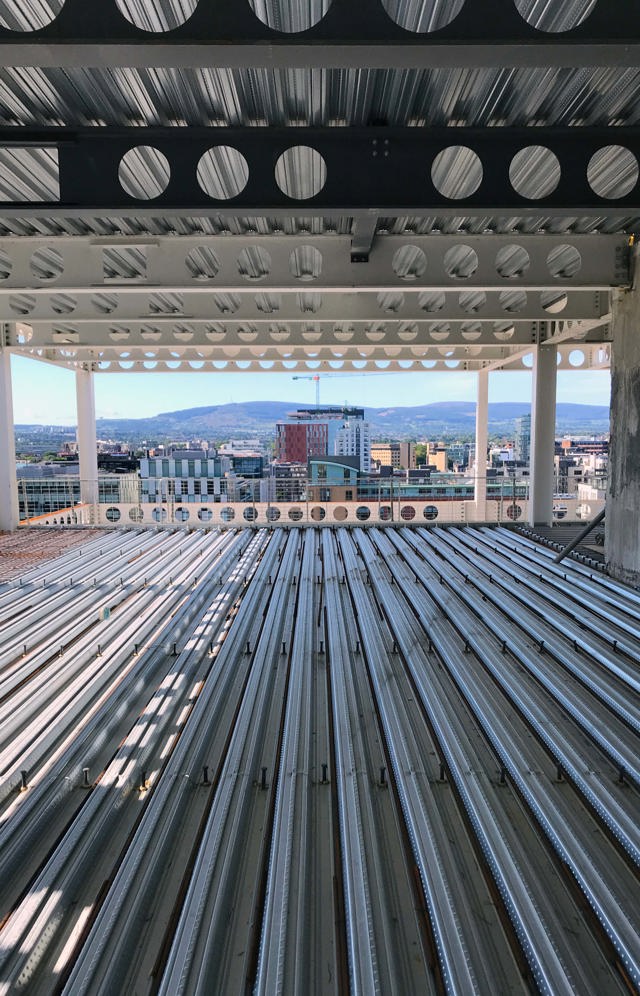 Contact the experts
We are here to support you, feel free to contact us with any queries with may have.
Technical Support
At Viriform, we are committed to providing outstanding customer care and technical support. We can help with design calculations, software tools, acoustic design and so much more.