Fineline 19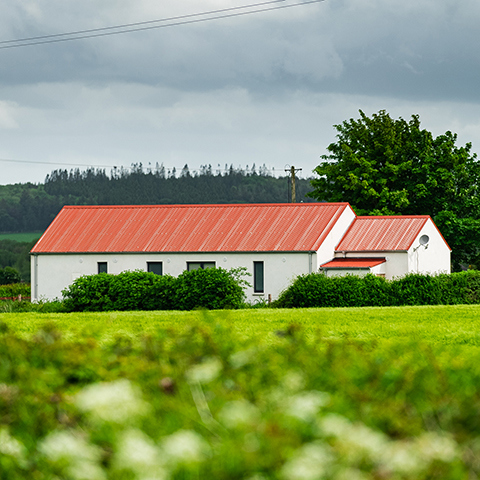 Fineline 19
The most versatile profile in the range, this sinusoidal profile has a scale and form that contrasts with other materials on all building types.
Fully recyclable and satisfy requirements of sustainable construction.
Design flexibility.
Non combustible.
Allows for curving to very tight radii.
The distinct profile allows for the choice of horizontal and vertical designs.
Roofing and Cladding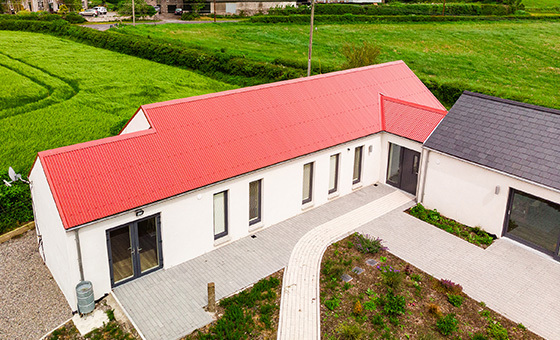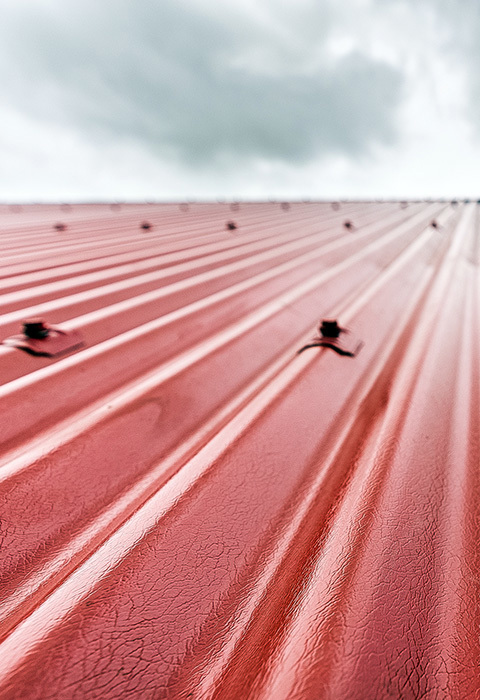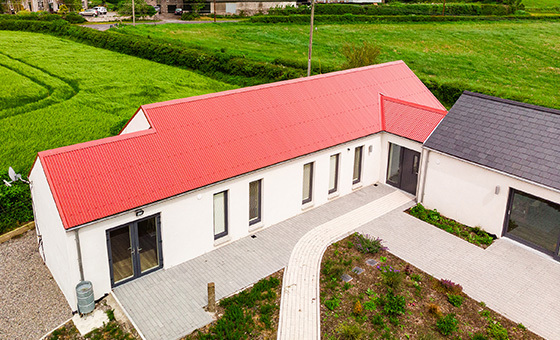 Why choose Viriform
Viriform roofing and cladding comes in trapezoidal and sinusoidal profiles. Each profile can be used for single-skin or insulated twin-skin roof applications and for curved roof applications.
Metal systems are suited equally to both entire building envelope enclosure and small-scale feature infill cladding panels.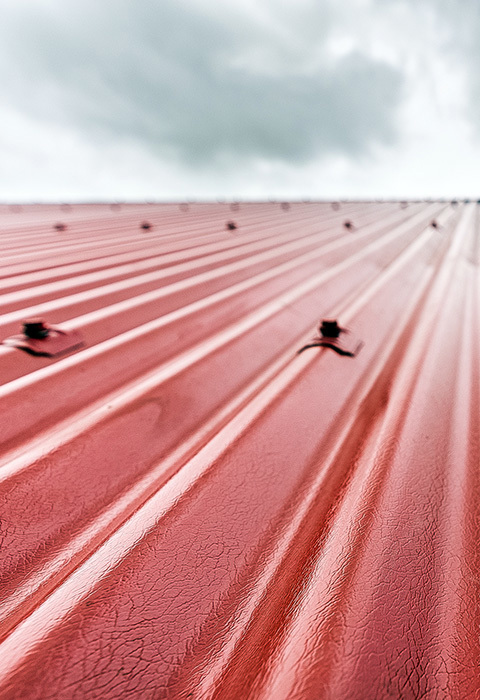 Contact the experts
We are here to support you, feel free to contact us with any queries with may have.
Technical Support
At Viriform, we are committed to providing outstanding customer care and technical support. We can help with design calculations, software tools, acoustic design and so much more.