Viriform Roof Decking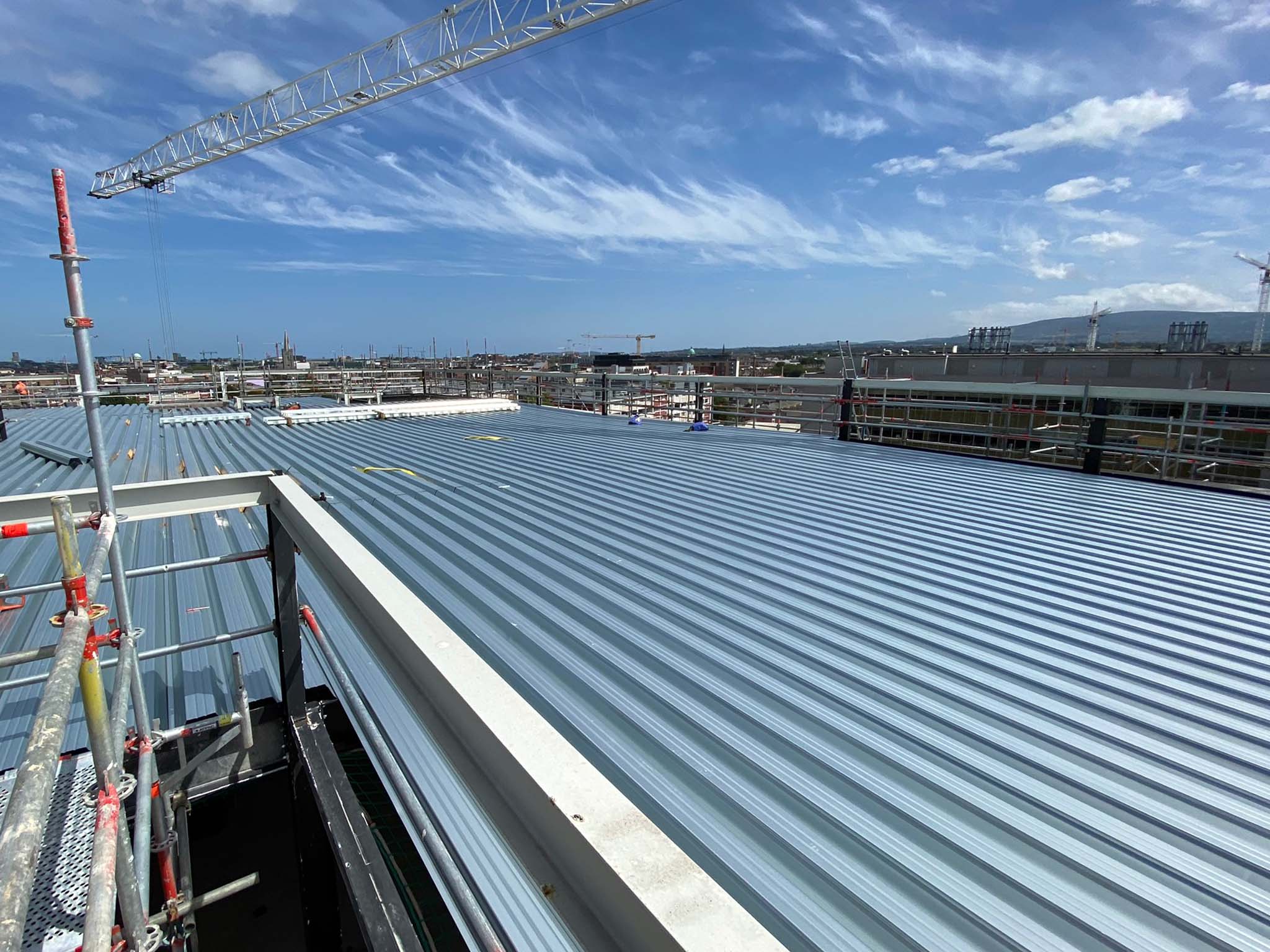 Viriform Roof Decking
Viriform offers the most comprehensive range of structural roof decking all under one Irish manufacturer's roof - all the steel profiles in specific gauges are FM approved. We also supply additional profiles to complement our Irish manufactured range from Tata Steel in UK and Europe.
RoofDek is suitable for the following applications:
Single ply membrane
Standing seam systems
Green roofs
Slates and tiles
Three ply felt
Asphalt
Why choose Viriform RoofDek?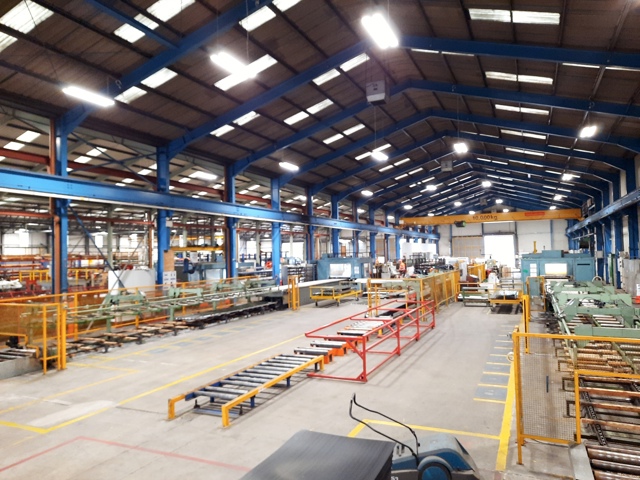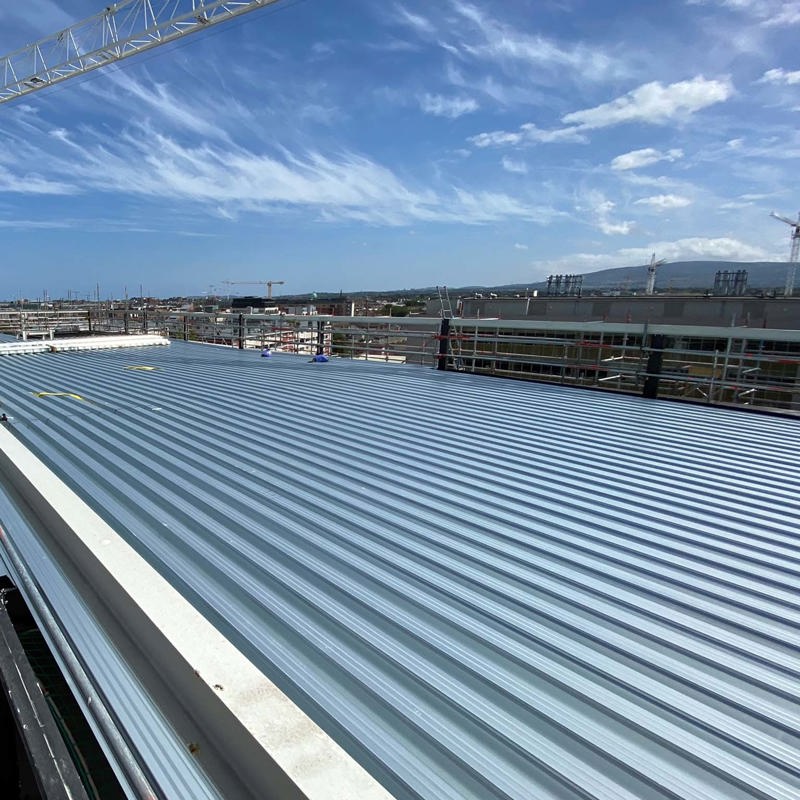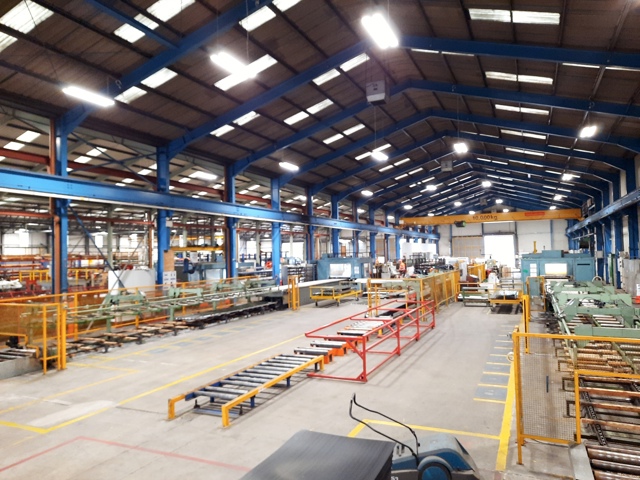 Roof Decking
• Technical support with a free local diaphragm design service and RoofDek software to aid design.
• The most extensive cost effective and efficient range of roof deck profiles in Ireland. Huge span range from 1m to 12m.
• Colorcoat HPS200 Ultra® pre-finished steel soffits offer significant additional protection for aggressive internal environments.
• FM Approved steel roof deck.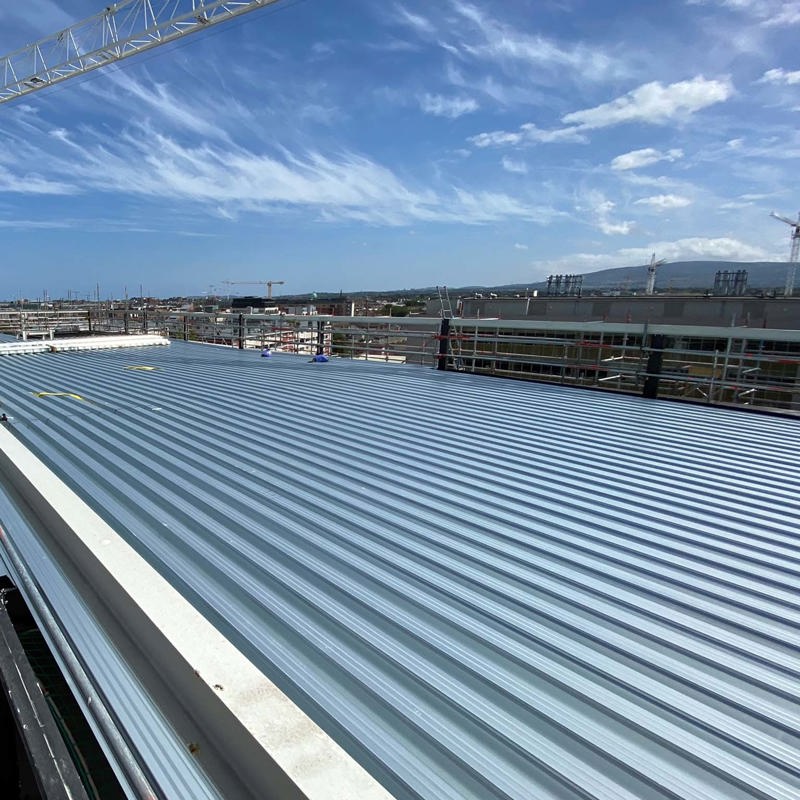 Contact the experts
We are here to support you, feel free to contact us with any queries with may have.
Technical Support
At Viriform, we are committed to providing outstanding customer care and technical support. We can help with design calculations, software tools, acoustic design and so much more.